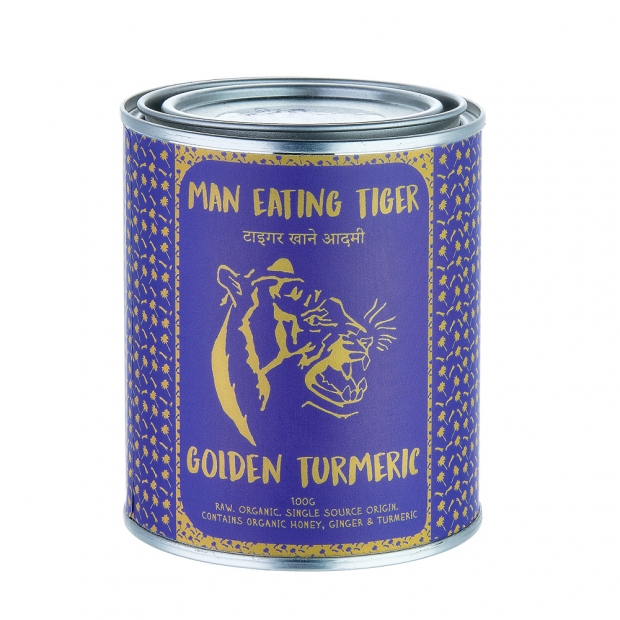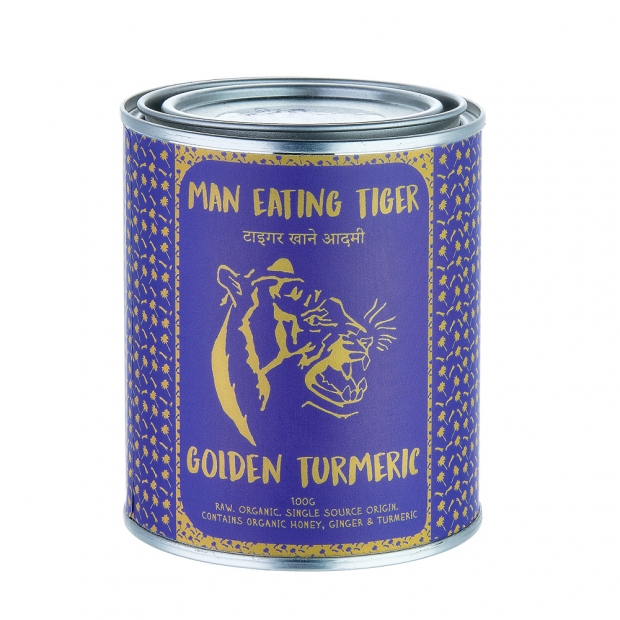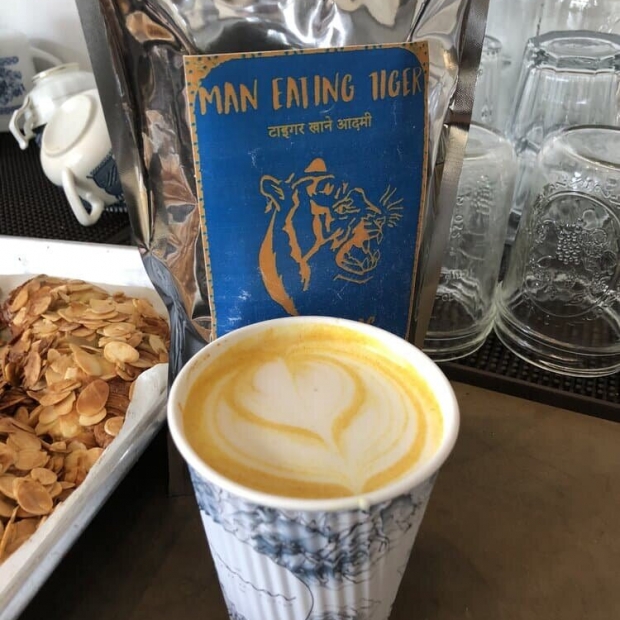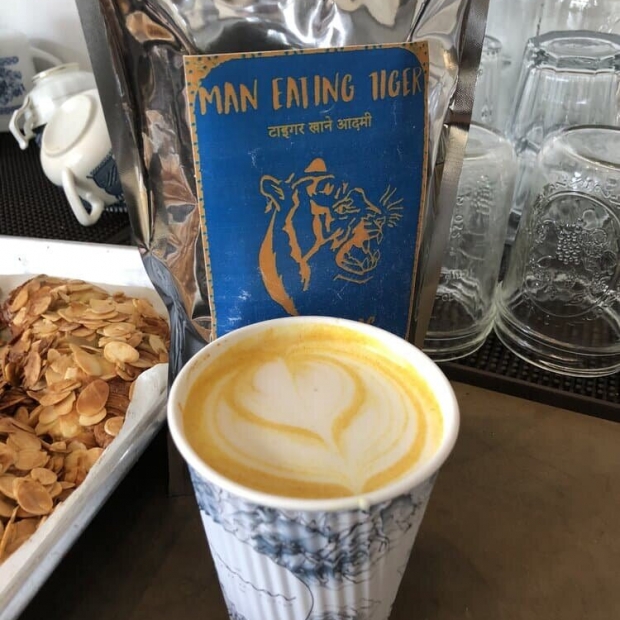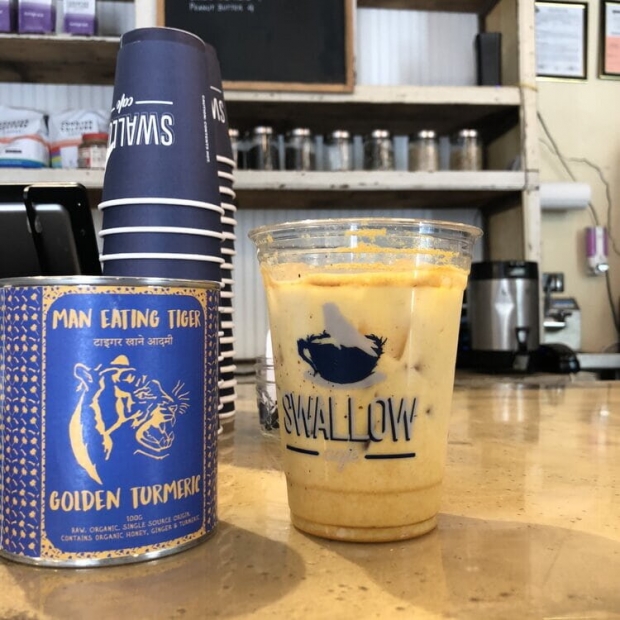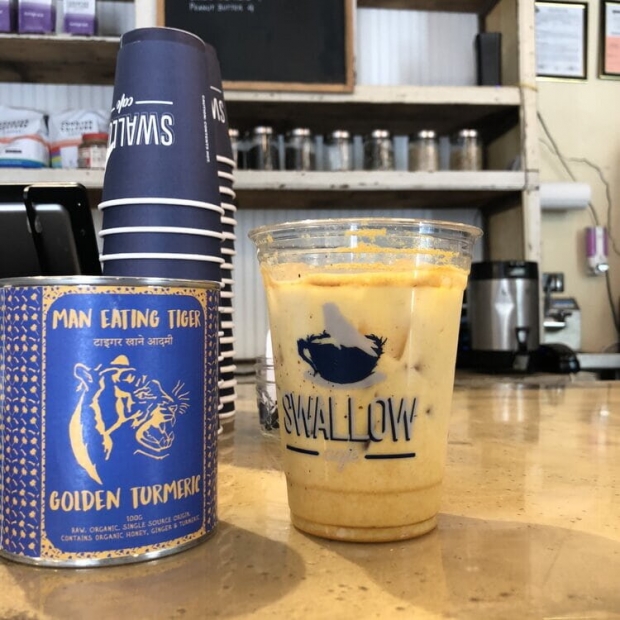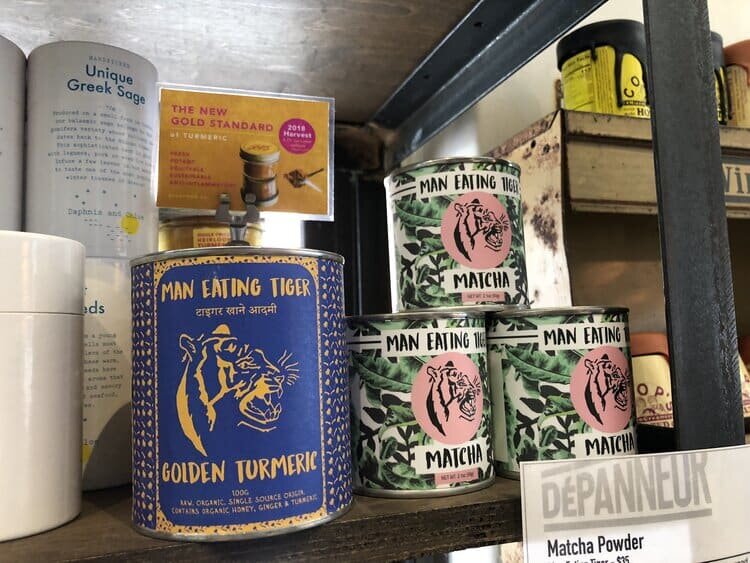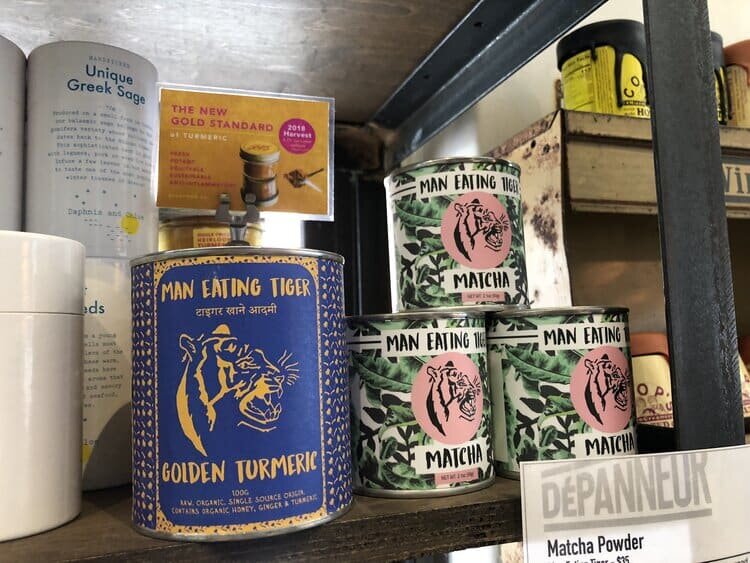 Organic Golden Turmeric Milk (Powder Mix)
$25.00 – $55.00
Buy the best organic golden turmeric latte powder mix here

Our absolutely delicious Golden Turmeric Milk Latte is now available in retail tins. Man Eating Tiger always and only uses top shelf ingredients, including organic turmeric combined with organic yellow-skinned ginger and organic honey to make this super powerful, healthy elixir. Turmeric is well known to have powerful antioxidants and anti-inflammatory properties which are noted for building up one's immune system and fighting off a variety of diseases. Ginger helps in improving digestion and expelling free radicals.

Man Eating Tiger Golden Turmeric can be used in several ways including directly mixing six grams into your morning cup of milk or added to your morning smoothie. Our personal preference is iced with Oatly oat milk!

Enjoy the flavor and health benefits of our tea today!

Ingredients

Single source origin Raw Organic Turmeric, Organic Yellow skinned Ginger and Organic Honey.

Golden milk is loaded in antioxidants, which in turn help protect tissue from damage, fight off disease and attacks and contribute to health and fitness.

Making Golden Milk

Golden Turmeric Milk is a mixture of turmeric, ginger, honey into a turmeric tea. It is widely acclaimed for boosting heart health and alleviating joint pain. Golden turmeric milk can make turmeric lattes, milk teas, ginger teas, and other blends. Golden milk is known to boost the bioavailability of curcumin, turmeric's known and leading antioxidant for the instant boost of health benefits. Using Man Eating Tiger's Golden Turmeric, one can make Golden Milk very easily.
---